An update on Dypsloom
After 6 months of laying low we are back in full force!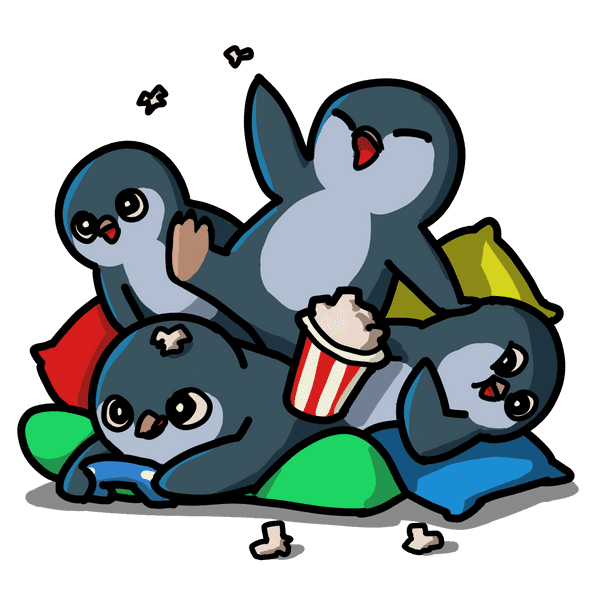 We are working on a new project but it is not ready to be shown just yet. We'll be sharing more news about this project on our social media once we have some art for it.
Talking about social media, we now have new social media accounts so make sure to follow them:
Of course if you haven't done so yet do follow us on
And join our discord server: https://discord.gg/tATXxhV
We plan to be more active on those platforms from now on posting content weekly.
We are very happy with how Dypsloom is growing.
Rig On The Fly is already used by 100+ people and Vesion 2 is being developed slowly but surely.
Dyp the Penguin was download almost a 1000 times.
Rhythm Timeline was sold 100+ times.
We hope that those assets will continue to serve the people that use them for as long as possible. We do our best to make those assets free or at least cheap so that the most poeple can use them.
Currently we develop those assets using our free time after our daily jobs, meaning we often work 10hours a day 6-7 days a week.
We are very excited about the new project and we look forward to your feedback once we'll make it public. But for now it's back to work!